You're Invited
Mar 23

7:00 pm
PILGRIM JUBILEE SINGERS & LV LIONS of JUDAH Pastor Sam Roberson ...
Read More
Save the Date!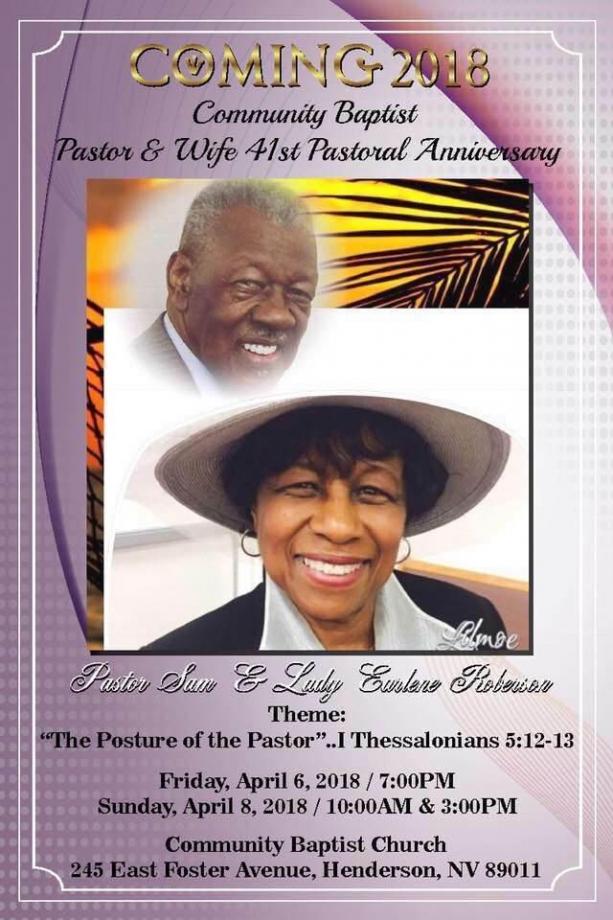 Welcome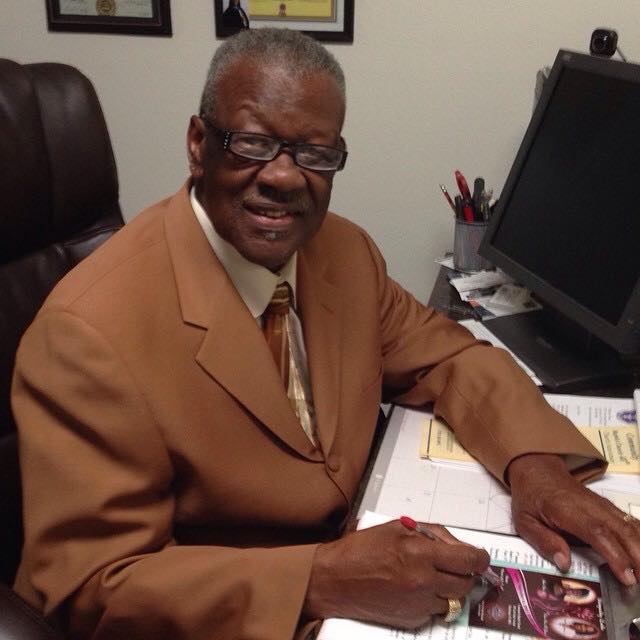 I am Reverend Sam Roberson, Pastor-Teacher and I want to personally invite you to join us this Sunday at Community Baptist Church. Our Worship will not be the same if you're not there to Worship with us!! We've saved a seat for you!

Ascribe to the Lord the glory of His name; bring an offering, and come into His courts. Worship the Lord in holy attire; Tremble before Him, all the earth. Say among the nations, "The Lord reigns; indeed, the world is firmly established, it will not be moved; He will judge the peoples with equity." Let the heavens be glad, and let the earth rejoice; Let the sea roar, and all it contains; let the field exult, and all that is in it. Then all the trees of the forest will sing for joy before the Lord, for He is coming; for He is coming to judge the earth. He will judge the world in righteousness, and the peoples in His faithfulness. (Psalm 96: 8-13)
Join Us
Community Baptist Church
245 EAST FOSTER AVENUE
HENDERSON, NEVADA 89011
t. 702-565=0071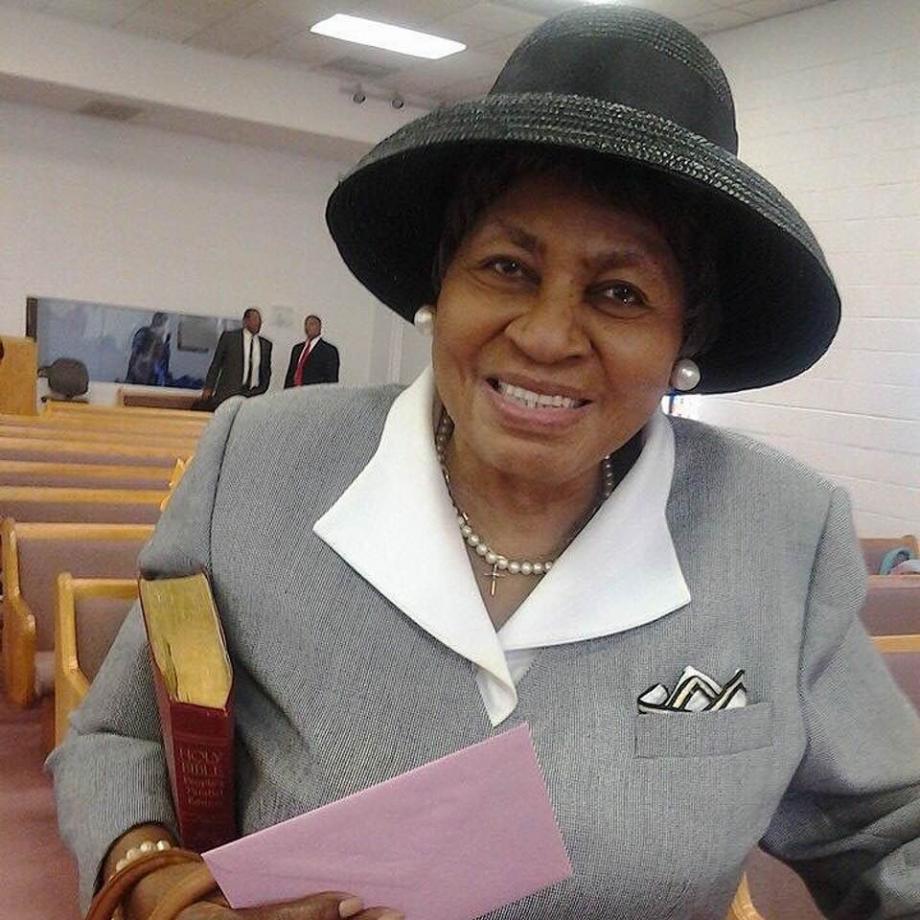 Thank you for your prayers! Our devoted, loyal and faithful member Sister Lois Ellis has transitioned! God summoned her to come with Him. Continue to pray with the family and our church. Our prayers are with the family. The services are pending at this time.